Mayfield Paper of Abilene – Surecrete Store #4303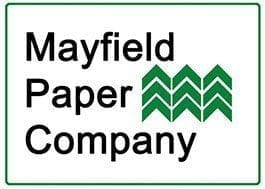 With seven sales and distribution centers, Mayfield Paper Company is the largest and fastest growing supplier of paper, packaging, safety, food service, sanitary, janitorial, and office supplies in West Texas and the Texas Hill Country.
Founded in 1945, Mayfield Paper has grown by offering outstanding products and progressive ideas that provide solutions to today's business needs. To that end, Mayfield Paper has partnered up with SureCrete Design to offer a wide array of decorative and precast products in your area. Mayfield Paper Company is here to help you with your company's needs.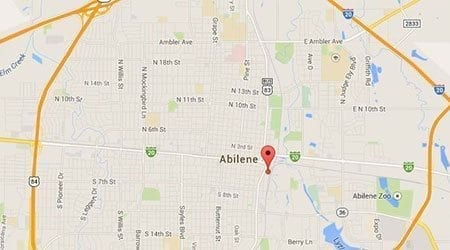 Contact This Store
  (325) 673-4248
Bloarker@mayfieldpaper.com
News and Events
Please call for all upcoming Events and Training
Surecrete Products Stocked at This Location:
 Surrounding Townships & Cities
Sweet Water
Baird
Clyde
Merkel
Anson
Albany
Colorado City
Snyder
San Angelo
Winters
Surrounding Counties
Taylor
Jones
Callahan
Shackel Ford
Nolan
Local Hospitals
Hendrick Medical Center
1900 Pine Street
Abilene, TX 79601
Abilene Regional Medical Center
6250 US 83
Abilene, TX 79606
Presbyterian Medical Care Mission
1857 Pine Street
Abilene, TX 79601
Major Sports Teams & Venues
Abilene Bombers
Abilene Ruff Riders
Most Popular Abilene, Texas Hotels & Resorts
Residence Inn Marriott
Courtyard Marriott
MCM Elegante Suites
Hilton Garden Inn
Hampton Inn
 Largest Main Roads and Highways
South 1st Street
Winters Freeway
Jake Roberts Freeway
Major Abilene, Texas Schools
Abilene Christian University
Abilene Commercial College
Cisco Junior College
Local Events & Venues
The Grace Museum
Abilene Zoological Garden
Frontier Texas Museum
Largest area churches
Beltway Baptist Church
Highland Church of Christ
Southern Hills Church of Christ
Area Codes used in and around Abilene, Texas
Most Populated Zip Codes: 79603, 79606, 79602, 79562, 79601, 79525, 79510, 79536, 79541 and 76464.