Jobsite Supply Indianapolis – Surecrete Store #1501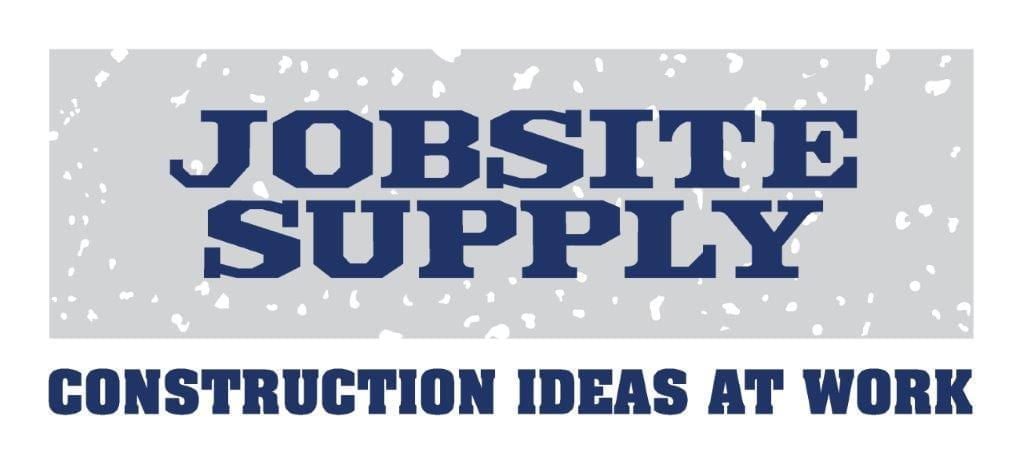 We stand behind our trademark. We help you find the solutions you need to meet your challenge by providing quality products offered by innovative people, and by being where you need us when you need us. We open earlier and respond faster than our competitors. Our one-stop-shop can provide the "Total Job Solution" more completely than the multitude of supply houses you currently need.
We have built our reputation contractor by contractor — project by project — by carrying innovative products, providing fast service and delivery, and keeping our promises. Our sales counters and phone lines are staffed with experienced professionals who are continually trained to offer in-house expertise on the best and newest methods and technology available.
Jobsite Supply was founded in 1986 and have made their business into a one stop shop for the concrete construction industry. We have hundreds of satisfied customers because we stock more product, have product knowledge of what we sell, and have hands on training courses throughout the year. As a company we offer "Decorative Concrete Ideas at Work" and "Construction Ideas at Work", which means we can provide innovative solutions to our customers. Let us help you on your next project, we are conveniently located right across from the Lucas Oil Stadium. We are more than happy to serve you.
Surecrete Products Stocked at This Location:
Surrounding Townships & Cities
Carmel
Noblesville
Avon
Greenwood
Martinsville
Fishers
Zionsville
Lawrence
Franklin
Beech Groove
Surrounding Counties
Marion
Johnson
Morgan
Shelby
Hancock
Boone
Hamilton
Hendricks
Local Hospitals of Indianapolis, Indiana
Methodist Hospital
1701 N Senate Blvd
Indianapolis, IN 46202
Saint Vincent Hospital
2001 W 86th Street
Indianapolis, IN 46260
Indiana University Health Center
950 N Meredian Street #140
Indianapolis, IN 46204
Major Sports Teams & Venues
Indianapolis Colts
Indiana Pacers
Indy 11
Most Popular Indianapolis, Indiana Hotels & Resorts
Hilton Garden Inn
JW Marriott
The Alexander
Marriott Indianapolis East
Homewood Suites
Largest Main Roads and Highways
Meredian Street
Illinois Street
County Line Road
US 31
Regional Airports
Indianapolis International Airport
Mount Comfort Airport
Major Indianapolis, Indiana Schools
Indiana University
Purdue University
Ben Davis High
Lawrence North High
Local Events & Venues
Metropolis Mall
Indianapolis Motor Speedway
Perfect North Slopes
Largest area churches
West Lake Church
Kings Way Church
Saint Jude Catholic
Area Codes used in and around Indianapolis, Indiana
Most Populated Zip Codes: 46204, 4202, 46201, 46107, 46203, 46241, 46234, 46254, 46077, 46220.