Infinicrete Randoplh NJ – Surecrete Store #3101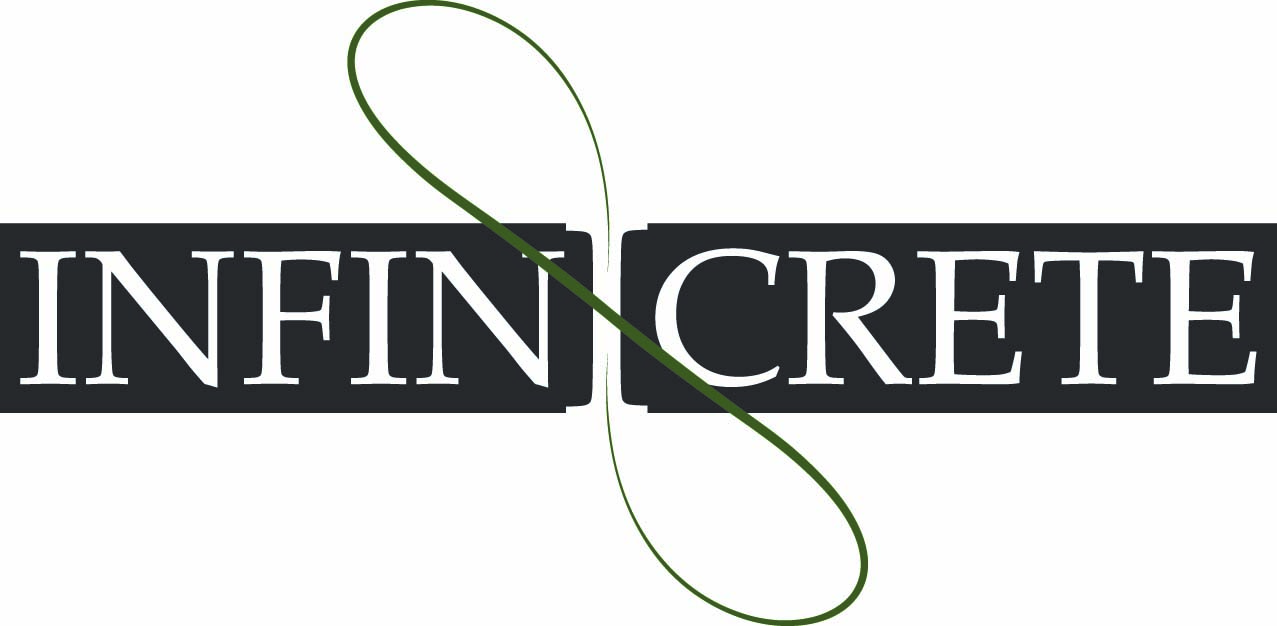 Decorative Concrete is a relatively new trade, decorative precast is even newer. As the industry becomes more popular, more tools have become available to the concrete manufacturer/artisan. Infinicrete is dedicated to providing the most innovative and up to date technologies available. Not only offering products for fabrication such as mix, dyes, color, and sealer, but tools that are exclusive to the trade.
We are dedicated to the continued findings of innovative ways to maintain the most important variable we all face in concrete today, consistency. Not only for us as individuals, but for a growing industry reputation.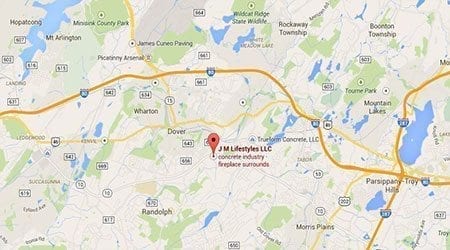 Contact This Store
  973-668-5580
info@infinicrete.com
News and Events
Please call for all upcoming Events and Training
Surecrete Products Stocked at This Location:
Surrounding Townships & Cities
Rockaway
Dover
Randolph
Mendham
Stanhope
Parsippany
Utolive
Morristown
Wayne
East Hanover
Surrounding Counties
Sussex
Passai
Essex
Union
Local Hospitals of Ledgewood, New Jersey
Saint Clares Hospital
400 Blackwell St.
Dover, NJ 07801
Hackettstown Regional Medical Center Groves
Hackettstown, NJ 07840
Morristown Medical Center
100 Madison Ave
Morristown, NJ 07960
Major Sports Teams & Venues
New York Giants
New York Jets
The Meadowlands
Most Popular Ledgewood, New Jersey Hotels & Resorts
Roxbury Motel
Courtyard Rockaway Mt Arlington
Quality Inn
Holiday Inn Express Mt Arlington
Econo Lodge
Largest Main Roads and Highways
Route 10
Route 46
Route 508
Regional Airports
Newark International
Morristown Municipal Airport
Major Ledgewood, New Jersey Schools
Eisenhower Middle School
Roxbury Highschool
Jefferson Elementary School
Local Events & Venues
Morristown National Historical Park
Stickley Museum
Largest area churches
St There's Church
Ledgewood Baptist Church
Hillside Church
Area Codes used in and around Ledgewood, New Jersey
Most Populated Zip Codes: 07960, 07928, 07054, 07801, 07834, 07405, 07869, 07866, 07950, 07940.