Mayfield Paper of Lubbock – Surecrete Store #4310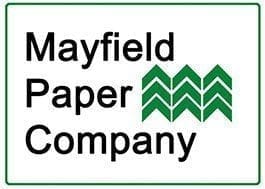 With seven sales and distribution centers, Mayfield Paper Company is the largest and fastest growing supplier of paper, packaging, safety, food service, sanitary, janitorial, and office supplies in West Texas and the Texas Hill Country.
Founded in 1945, Mayfield Paper has grown by offering outstanding products and progressive ideas that provide solutions to today's business needs. To that end, Mayfield Paper has partnered up with SureCrete Design to offer a wide array of decorative and precast products in your area. Mayfield Paper Company is here to help you with your company's needs.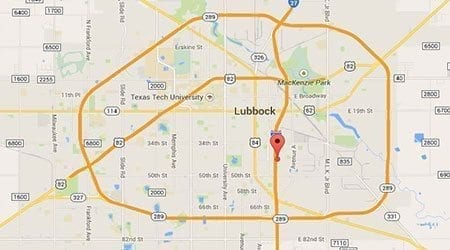 Contact This Store
  (806) 765-6565
jmayfield@mayfieldpaper.com
News and Events
Please call for all upcoming Events and Training
Surecrete Products Stocked at This Location:
Surrounding Townships & Cities
Posey
Slaton
Idalou
Abernathy
Levelland
Shallow Water
Wolfforth
Lorenzo
Tahoka
Surrounding Counties
Lamb
Hale
Floyd
Crosby
Garzo
Lynn
Terry
Local Hospitals of Lubbock, Texas, Texas
Grace Medical Center
2412 50th Street
Lubbock, TX 79407
Community Health Center of Lubbock
1318 Broadway
Lubbock, TX 79401
Covenant Heart & Vascular Institute
3514 21st Street
Lubbock, TX 79410
Major Sports Teams & Venues
Texas Tech Red Raiders
Jones AT&T Stadium
United Spirit Arena
Lubbock Municipal Colluseum
Most Popular Lubbock, Texas Hotels & Resorts
The Overton Hotel & Conference Center
Embassy Suites Lubbock
StayBridge Suites Lubbock
Courtyard Lubbock
MCM Elegante Hotel & Suites
Largest Main Roads and Highways
The 289
The 27
326
19th Street
Regional Airports
Lubbock Preston Smith International Airport
Town & Country Air Park Airport
Reese Air Park Airport
Major Lubbock, Texas Schools
Texas Tech University
Lubbock Christian University
South Plains College
Local Events & Venues
Joyland Amusement Park
Buddy Holly Center
McPherson Cellars Winery
Legacy Events Center
Largest area churches
Victory Life Baptist Church
Roosevelt First Baptist Church
Corpus Christi Roman Catholic
Area Codes used in and around Lubbock, Texas
Most Populated Zip Codes: 79382, 79401, 79403, 79406, 79407, 79410, 79411, 79412, 79413, 79414, 79415, 79416, 79423.