NEW! RESIST Sand Overlay System – Click here for more information.
What Makes SureCrete Concrete Construction Products Better?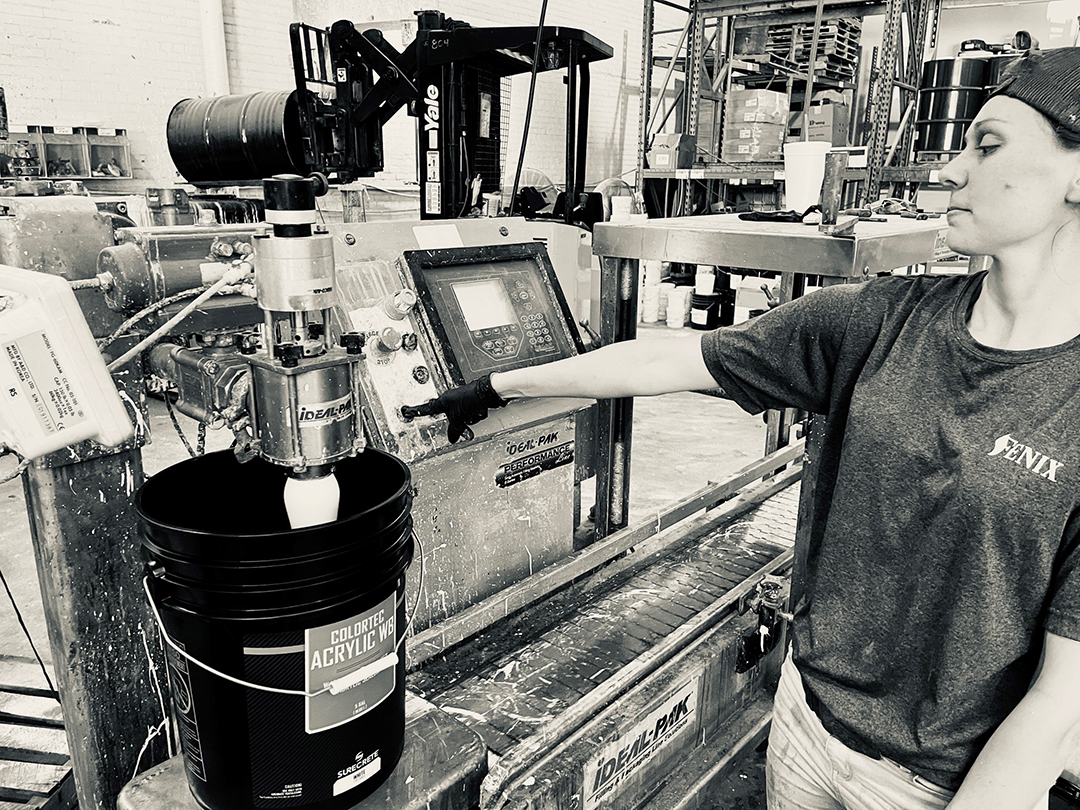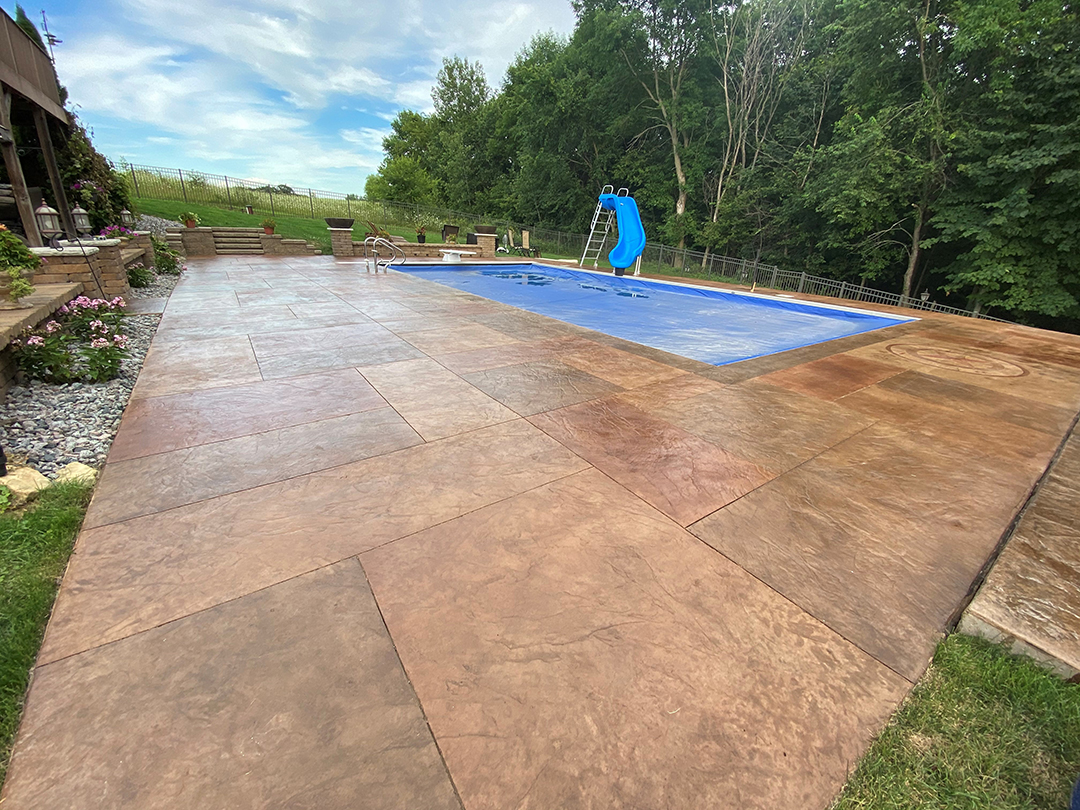 In every SureCrete bag, bucket and container, years of industry expertise, cutting edge formulation and attention to detail are included. They are the critical ingredients that have attracted some of the industry's best contractors and most loyal end users to depend on our products, support and service as a critical part of their businesses.
SureCrete Decorative Concrete Products
Concrete Surface Preparation
______________________________
Concrete Cleaning and Moisture Products
Concrete Crack Repair and Patching Materials
Concrete Bonding Agents
Liquid Surface Solutions
Strippers and Removers
Concrete Slab & Wall Finish Overlays
______________________________
Horizontal Concrete Overlay Products
Vertical Concrete Overlay Products
Concrete Coloring Systems
______________________________
Concrete/Integral Colorants
Secondary/Topical Colorants
OnDemand Color Station
XS System
______________________________
Concrete/Integral Colorants
XS Colorants, Sealers and Accessories
Clear Acrylic Sealers
______________________________
Premium Water Repellent Sealer
Acrylic Sealer
Cure and Seal
Specialty Additives
Pigmented Sealers
______________________________
ColorTec Pigmented
Specialty Tools
High Performance Specialty Coatings
______________________________
Trans4loor Decorative Epoxy Systems
DK Clear
Specialty Additives
Floor Finish
Popular System
Product Combos
______________________________
Woodgrain Concrete Overlay
XS Precast Concrete
Interior Concrete Wall Finish
Decorative Epoxy
Concrete Repair Systems
Artisan Systems

TK Products has been developing high-quality concrete surface treatments for commercial and residential applications for more than six decades. This brand specializes in durable surface protection designed to excel in the harshest conditions in North America. That's why DOT, industrial, and residential customers looking for the best way to cure, protect, restore, or beautify concrete trust TK Products.

Concrete Coatings, Inc. has been proudly leading the industry for over 20 years, manufacturing overlays, stains & dyes and other products for your concrete projects.
Our product lines include clean, prep and repair products, Stamp-Tek™, Spray-Tek™, VIVID™ Acid Stains, Quick Dye™, and options for resinous flooring and sealers. We're always innovating new products!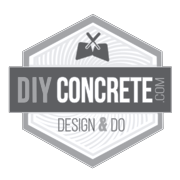 WELCOME TO A BRAND NEW APPROACH IN HOME IMPROVEMENT
Do-it-Yourself Concrete Projects – As Easy as 1-2-3.
Hand selected products tailored to the DIY customer. Guaranteed to be the best for easy and fun applications at home, in the garage, shed or at the office!
Installers + Products + Amazing Places
Design is where science and art break even Take a look at the latest SC work on Social Media and examples of amazing projects from around the world.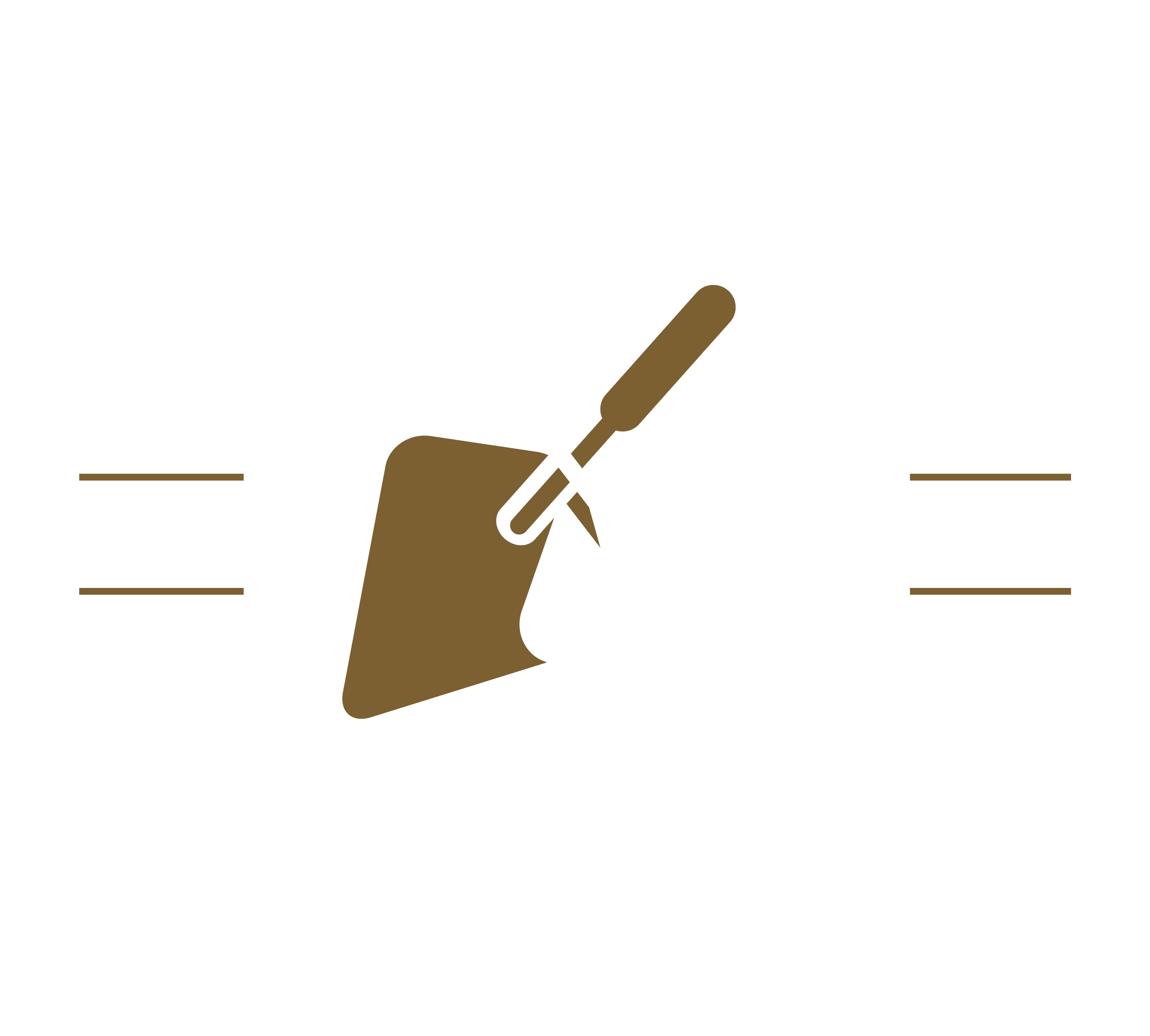 Product training series aimed at concrete craftsmen and women looking to up their game and learn new skills in concrete fashioning. Systems featured include interior and exterior wall finishes, flooring systems, decorative concrete paving, 3D casting and vertical carving.