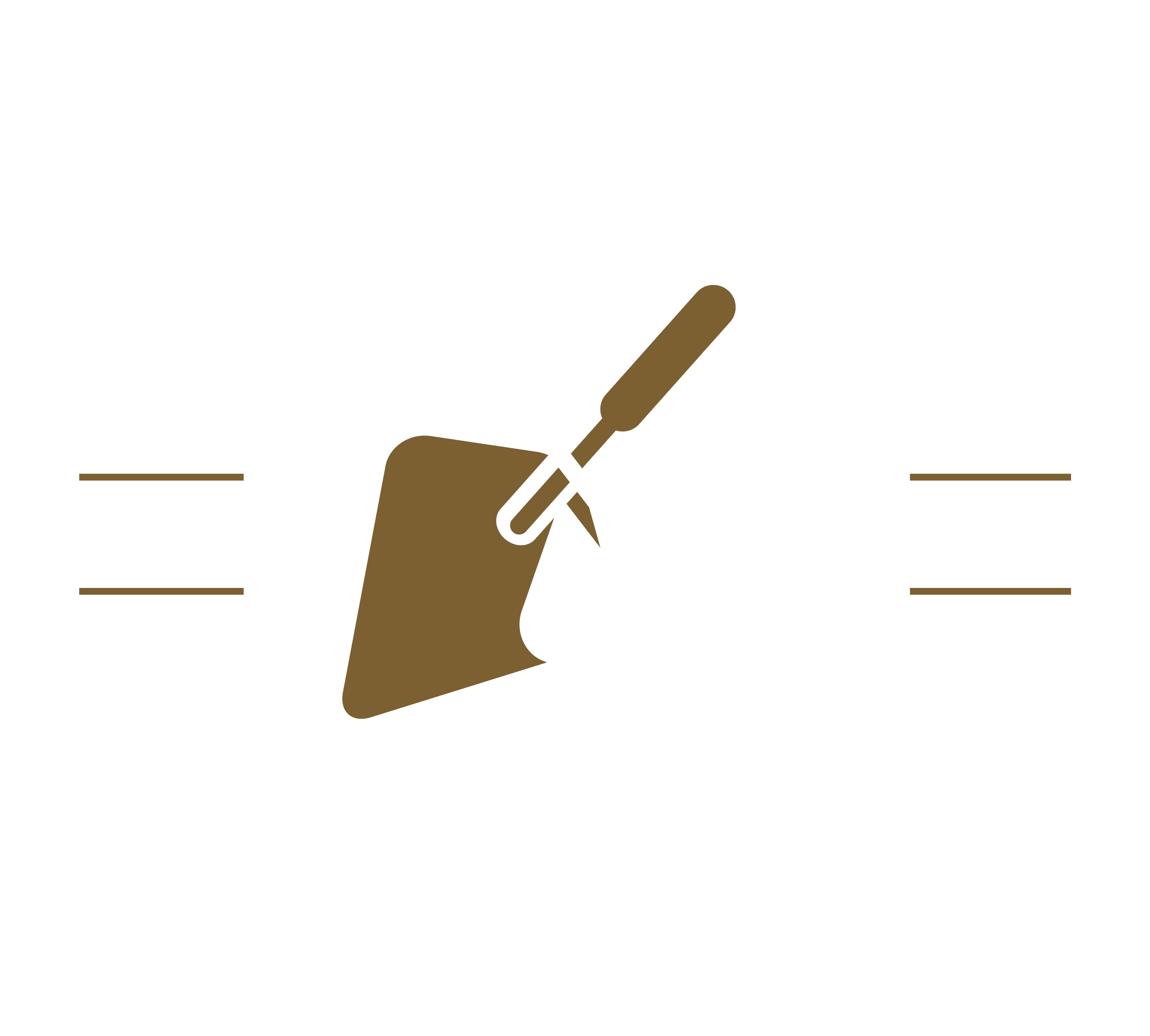 Even though our products have the reputation as some of the best in the industry, we know that any great project is only as good as the hands that install it. That's why Surecrete invests heavily into conducting product and installation training throughout our distribution network. From full on product "systems" training to helpful tricks of the trade, our classes bring value to all involved.
Join a class to receive hands-on training featuring our most popular products with industry leading instruction in all of the latest techniques.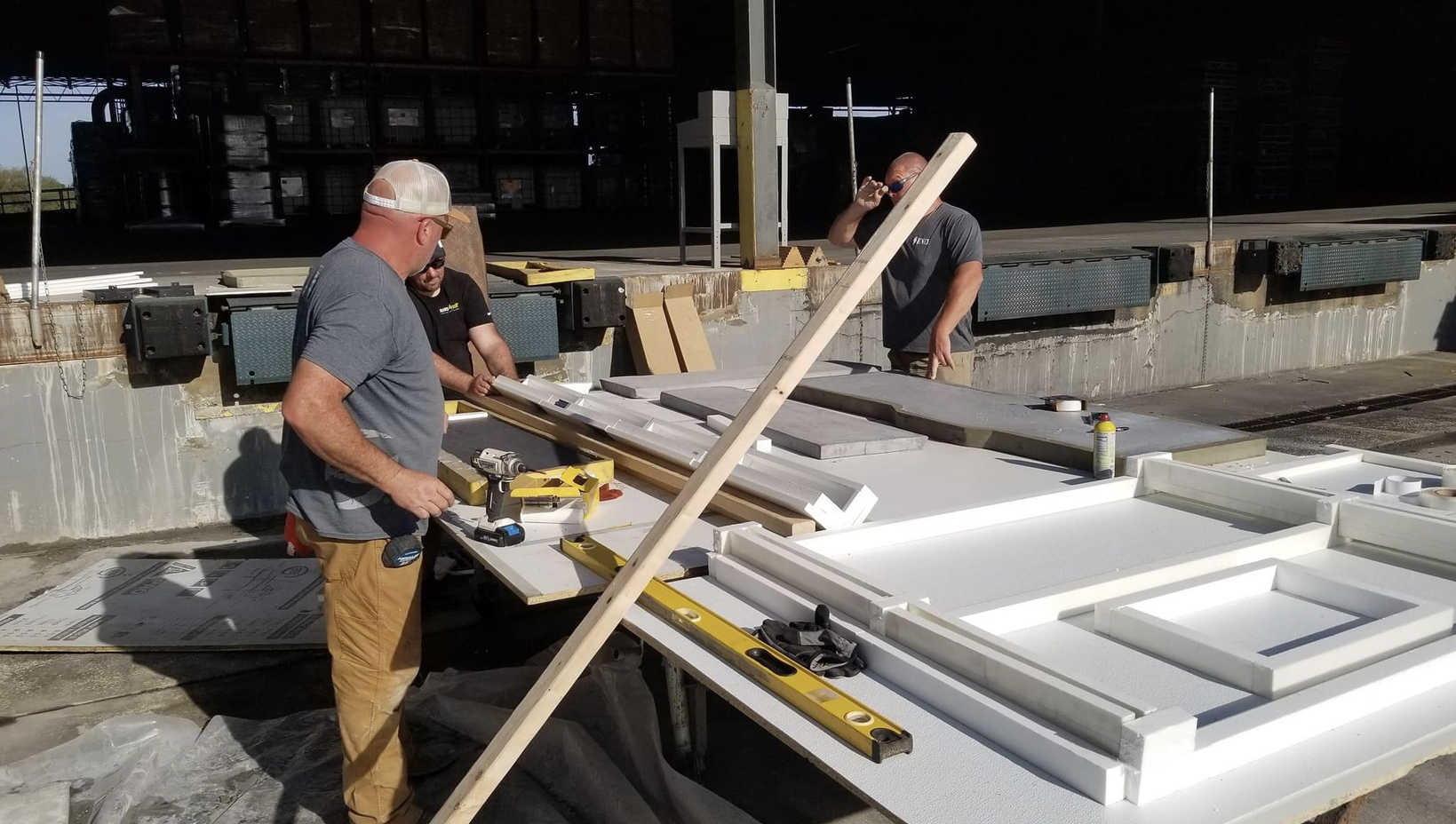 SureCrete Training Class
This two day class will give you a jump start on exciting new ways to generate new revenue opportunities for your business..
May 10th & 11th
SureCrete Facility – 15246 Citrus Country Dr, Dade City, FL 33523
Cost: $250.00 per person
____________________
REGISTRATION IS REQUIRED AND SPACE IS LIMITED
Please contact Cathi Lee to reserve your seat. clee@fenixspc.com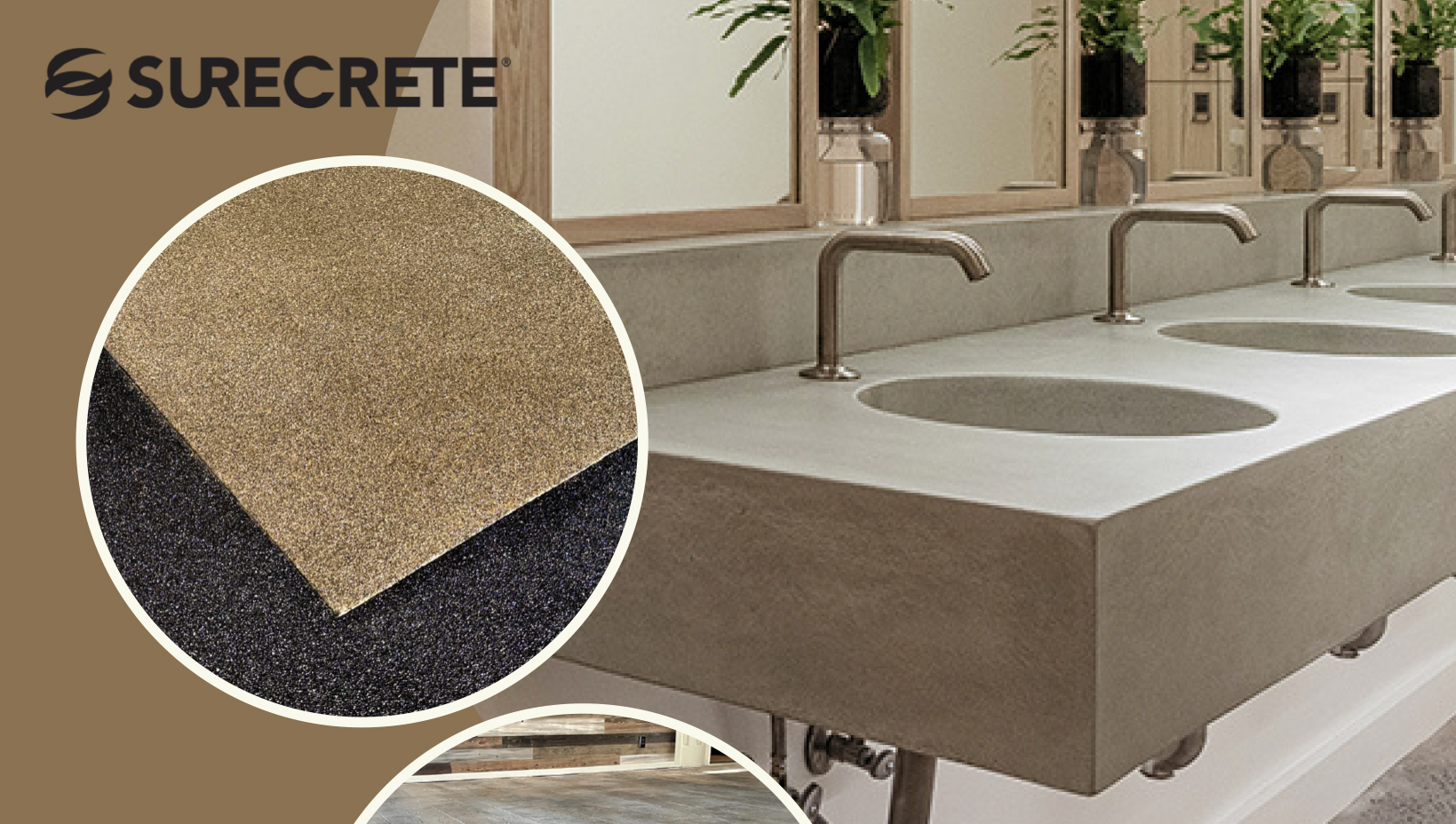 SureCrete Decorative Concrete Class
Do More With Concrete.
May 17th & 18th, 9:00 AM – 4:00 PM
Jobsite Supply – 624 S Missouri St. Indianapolis, IN 46225
Cost: $200.00 per person
____________________
REGISTRATION IS REQUIRED AND SPACE IS LIMITED
Please contact Maddie Kerr to reserve your seat.
mkerr@jobsitesupply.com / 317-684-7474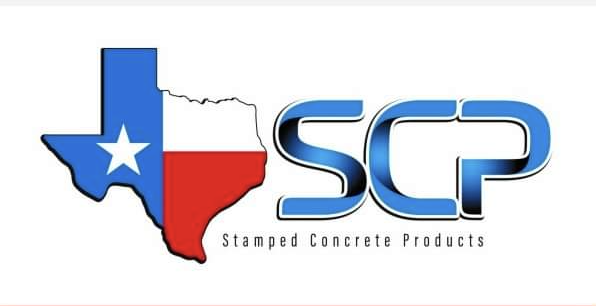 Learn how to generate new revenue opportunities for your business!
Do More With Concrete.
May 17th & 18th
Stamped Concrete Products – 1415 LLano, Pasadena, TX 77504
Cost: $200.00 per person
____________________
REGISTRATION IS REQUIRED AND SPACE IS LIMITED
Please contact us to reserve your seat.
sales@ stampedconcreteproducts.com / 832-831-6324
Artisan Castings and Elements
Artisan Training Trans4loor Epoxy
This 2 day course provides a start to finish overview of installing cement based overlays to existing interior floors and exterior slabs. Topics and products include:
Topics and products include:
Installing a smooth floor veneer using MicroTek
Spray Finishes both interior and exterior slabs using SureSpray combined with colors and custom stencil designs
Creating the look of stamped and textured Concrete with Surestamp.
All the basics from crack repair, patching, surface prep, product selection and protective final seal.
Artisan Systems – Interior Flooring
Let's go Vertical!!!
This class takes students through a guided hands on experience that focuses on the latest trend in the decorative concrete industry…Wall Finishes.
Topics and products include:
Interior wall finishes over sheet rock featuring SC MicroTek
Creating a stunning 3D wall detail with SC Wallspray
Dramatic sculpted and textured walls for both interior and exterior applications using SC Wallstamp.
artisan castings and elements
A 2 day class that provides the essentials for creating 3D castings utilizing a full line up of Surecrete products and materials. After taking this class, students will have the essentials for the following:

Topics and products include:
Forming and pouring cast-in-place countertops with ProCast
Forming and pouring a wide range of projects utilizing XS Precast
Specialty color and veining techniques
Proper sealer and protection
The MUST knows about selling these kinds of projects.
Artisan Training Trans4loor Epoxy
Get in on the latest new product innovation from SureCrete…class details coming soon!!!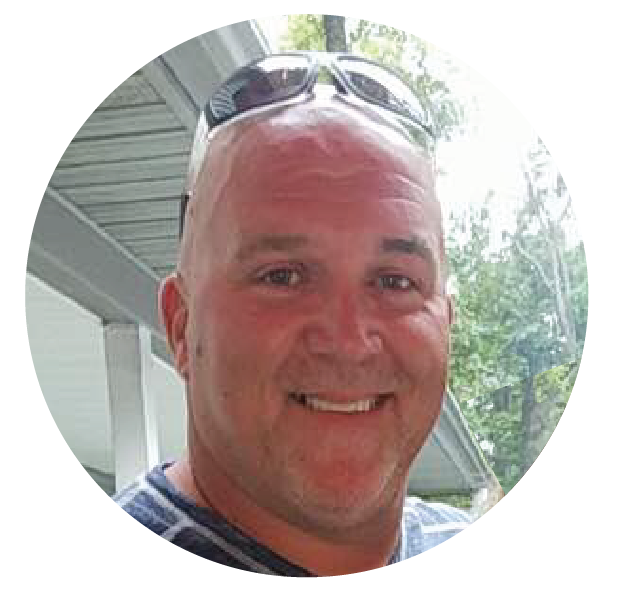 Kip Morris
Hard to think that a man this easy going and easy-speaking could be both a professional wrestler and a concrete dynamo, but Kip is just that.
Having worked with concrete since the early 90's; pouring, refurbishing and forming, Kip found his calling as a territory manager and training rep teaching real concrete solutions made real simple; easy techniques for concrete laying, forming and refurbishing.
Check out his YouTube series , "Kip's Tips" featuring simple and realistic concrete transformations here: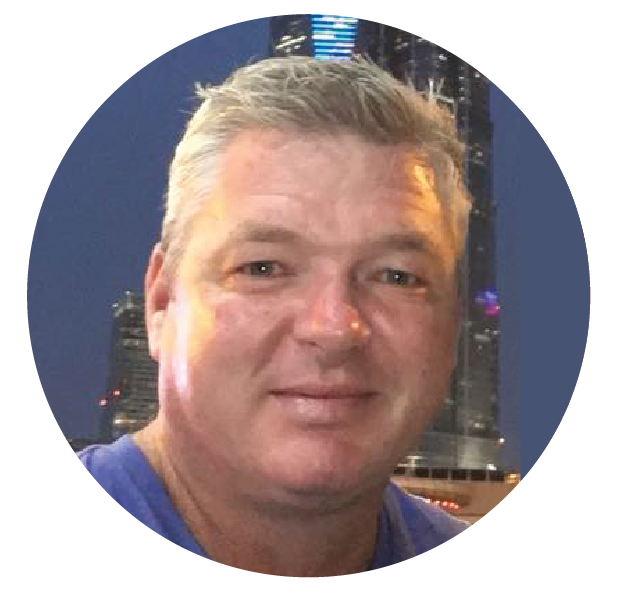 Grant Farrell
How does passion for flat concrete work turn into a love affair with decorative concrete? Grant will tell you!
After 11 years of countless projects with large-scale flatwork concrete, Grant fell in love with decorative concrete and started his own business beautifying concrete by stamping, stain, grind and polish.
A passion lasting more than 20 years, Grant continues to educate himself at various shows and events, and even has his own YouTube series called "Grant's Rants", devoted to identifying and solving common concrete problems.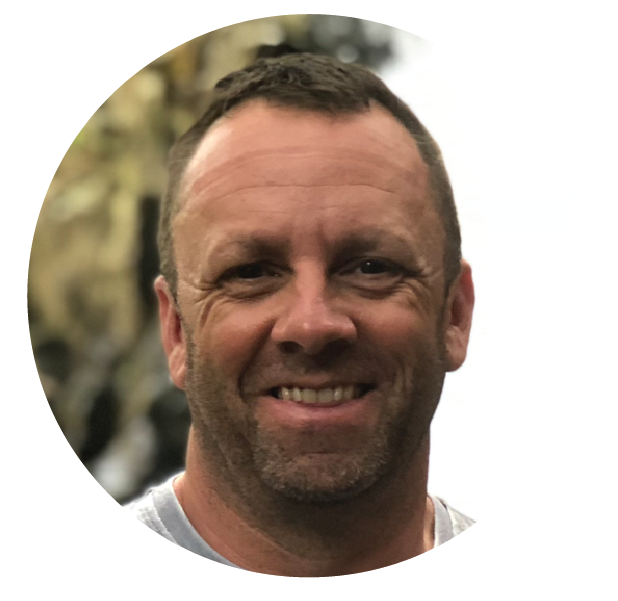 Chris Becker
The man with the plan; plenty who claim this attritube, but Chris Becker is one of the rare few who truly lives it. Chris leads the creative and training team at Fenix Group, utlilizing a 30 year background in concrete restoration and architectural concrete installations; including many years running his own design/ build firm.
Having installed numerous award winning projects throughout the United States. and Canada, Chris has redirected that experience into helping educate contractors into realizing their full potential as artisans and independent business owners.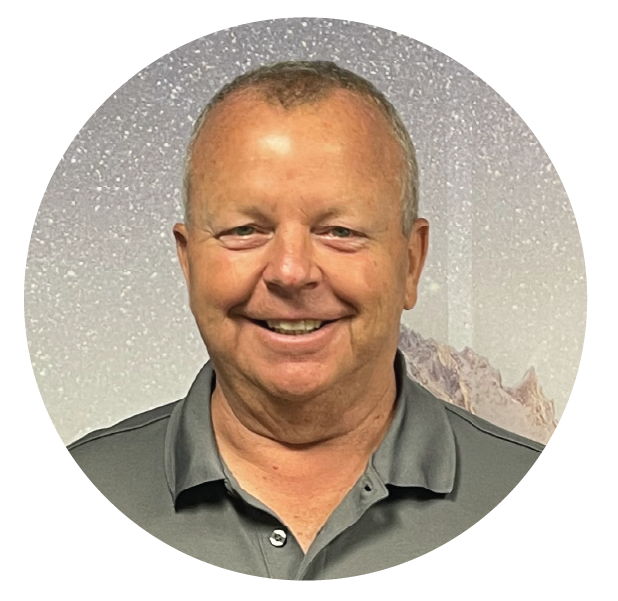 Bill John
The epitomie of the "never stops cement head"- Bill has been a laborer, foreman, installer, business owner and territory sales rep with more than 40 years in the concrete industry.
Whether it's residential, light commercial, masonry or heavy commercial, Bill has seen it all and has a lot to contribute to the decorative and commercial concrete knowledge base.
Armed with a Master CM/FC certificate, a long duration as a serving board member for the Minnesota Concrete Council, and regular attendee of multiple concrete conferences throughout the country, Bill continues to help contractors in the field to develop and implement real-world concrete solutions.
Now booking classes for Fall/Winter 2021 and Spring 2022